We have stacks of Free Samples ready to send to you.

Samples are for Stockists in the Fencing / Hardware Trade Only.

i.e. Fencing Retailers / Stores / Builder's Merchants etc.

We simply cannot send samples to the general public due to the enormous amount of samples requested.

Thank you for understanding.

Kindly fill out our simple Questionnaire [below] and submit it ~ we'll try to respond within 48 hours.

Important: We can only send samples to businesses with checkable, credible details and your email must be a credible business address not a free email account. You must provide your business registration number or a business telephone line registered with your telephone service providers. ~ Thanks!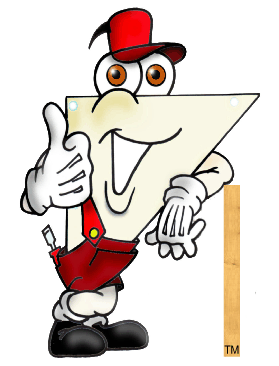 If you get an error message "Captcha Text Not Valid" please right click the form & then left click "Refresh" or "This Frame / Reload".